If you are an existing client, you can access your personalised Wealth Central client portal here
If you are not a current client and would like to explore and create your very own Wealth Report, click on the link below.
Simply answer a few questions about you and your finances, and in just 10 minutes, you'll have a personalised snapshot of your financial situation – with our compliments.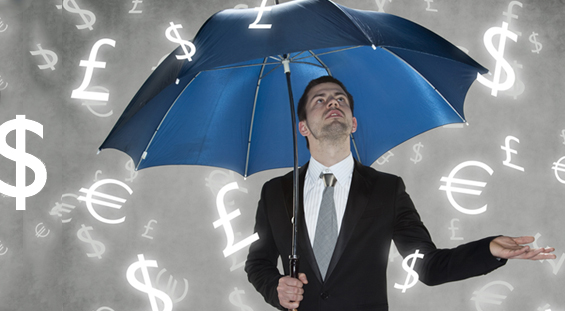 We believe in our client's financial wellbeing and their understanding of financial concepts. We understand that the financial industry is full of jargon and concepts that can be difficult for people to get their head around or remember. Wealth Central enables Titan to deliver easy to follow financial advice in an engaging and interactive way.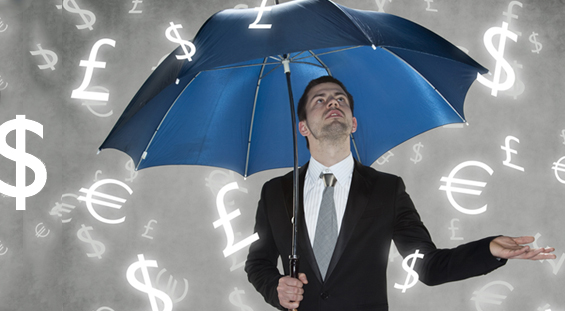 Wealth Central is a state of the art, cutting edge piece of technology that enables clients the ability to view fantastic insights, benchmark against peers, regularly review their strategy and store critical documents. Clients can even try and test their own strategy with the wealth projector tool whilst communicating directly with their advisor through the chat function!

Financial strategy delivered in an interactive way providing clients with great visuals on how this strategy will achieve long-term lifestyle goals

We understand that money can be a dry subject, so Wealth Central delivers and tracks your financial progress in a much more engaging manner

Wealth Central can be used as a 'financial hub'. Details of your superannuation, investments, personal insurance and critical documents all living side-by-side in the one place

Try and test your own ideas using Wealth Projector and communicate these ideas directly with your dedicated financial advisor
Our objective is to help our clients become more confident with their money and make better financial decisions, coupled with our advice. Which will in turn decrease stress around money and increase peace of mind. Knowing more about particular subjects can make people more confident.
Titan Money Management Centre