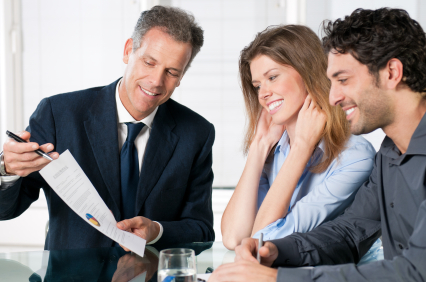 Titan Financial Planning is a unique financial services company which provides personalized financial advice to everyday Australians. We pride ourselves on being a hard working team dedicated to ensuring our clients achieve their family and personal goals.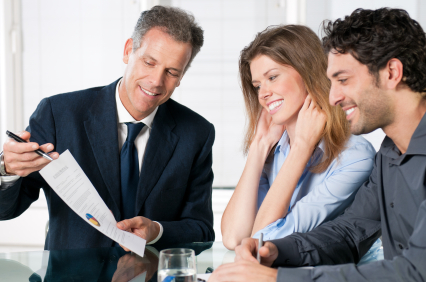 Why Titan Financial Planning?
Titan is a financial services company that prides itself on providing sound advice free from the influence of the larger financial institutions. We at Titan believe our role is to provide the guidance necessary to secure a financially independent future.
Advantages of dealing with
Titan Financial Planning

We have a flexible remuneration structure, meaning that we are able to tailor your advice and ensure that the advice provided remains affordable

Your initial meeting is 100% obligation and fee free

We provide solutions and strategies that are aimed at achieving your lifestyle and financial goals

You will receive an ongoing management process that will ensure that your financial plan remains relevant to your personal situation

We can provide a solution for one financial need or we can provide a range of financial services to meet your overall financial planning needs

We firmly believe that all Australians are entitled to financial advice, regardless of their level of wealth
Titan Financial Planning
is able to provide the tools necessary to create, manage and protect your wealth.